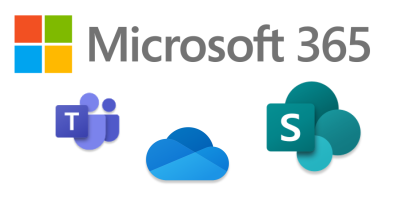 Digital Transformation : M365 & Teams
Roll-out of Microsoft 365 and Teams
3 head quarters and more than 15 plants
more than 1200 trainee over 2 years.
on-demand coaching for specific teams and management.
Master Data Management
Improvement, Integration of Master Data Management (MDM-PIM) platforms for the products domain.
Business Analysis, Architecture and Development
Data Architecture
Live platform monitoring
Standardized messages GS1/GDSN, FABDIS
Integrations with SAP / PIM / Site Web
Technologies : IBM MDM CE, SAP CPI, SAP, ActiveMQ, InRiver PIM, Java, Javascript, XML, XSLT, Azure DevOps…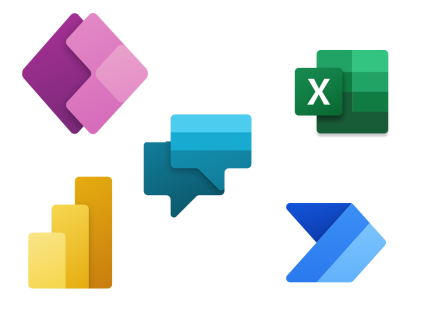 Microsoft Power Platform support & development
PowerApps, PowerBI, Power Automate, Power Virtual Agents, Excel…
A few examples :
Centralization and Templatization of work contracts.
Automated Dispatching & Distribution of excel reports.
PowerBI Dashboards
Support for the development of an experimental chatbot using PVA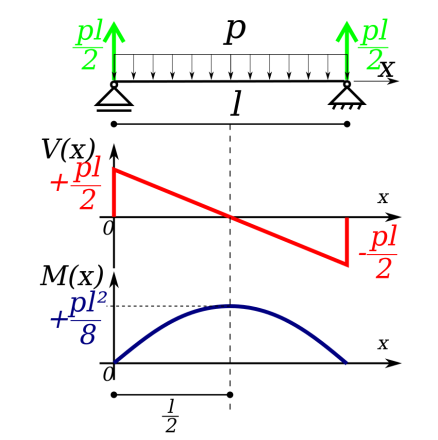 Expert System in mechanical calculations Digitalization
Migration to Azure App Service + Container Services
Azure DevOps
Secured and implemented cloud AD authentication.
Java frameworks upgrade/migration
Creation of an Excel calculation server, accessible via API.
Technologies : Azure / J2EE / Docker / Microsoft App Services / Oracle / SQL Server
Experimental BIM platform
Creation of an experimental Building Information Management (BIM) platform for matching and distributing BIM data.
Expérimental platform for matching and distributing BIM data.
Requirements analysis, architecture and solution development
Technologies : Google Gloud Platform / Python / ElasticSearch / Dreamfactory API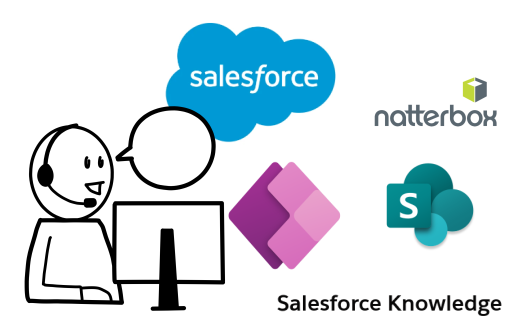 Technical Assistance service migration to SalesForce
Support on multiple aspects regarding migration from Lotus Notes to SalesForce.com
Creation and installation of a simplified Document Management platform based on Sharepoint / PowerApps
Migration from Lotus Notes to SalesForce Knowledge module
PMO + Supervision of offshore developments.
Support and followup on telephony systems : SalesForce + Natterbox

GIS Expert System
Architecture and Support for developments on an expert Geographical Information System (GIS)
Technologies : Python / React / Azure / App Services / Azure functions / PostGres / PostGis / DevOps